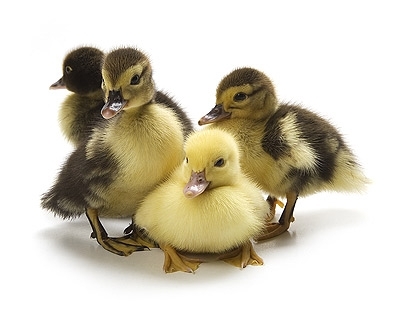 Chicks, Ducks & Geese Sale
Spring 2015 is the time for chicks, ducks, & geese! Our primary vendor, Ideal Hatchery, provides us with many varieties and colors! Call or e-mail your local Agway Country store location to let us know what you would like to order.
Please check back often to see our list of incoming chicks,
ducks and geese!